Whether you are a beginner who is new to working in a particular medium or someone with more experience, our classes and workshops offer a varied program for all ability levels.
Our course tutor and proprietor, Sharon Brookes is not only a practising artist, but is also a fully qualified art teacher with over 25 years experience. She will expertly guide you through your chosen area of study providing you with all of the help and guidance that you will require to become more confident and adept in the artform.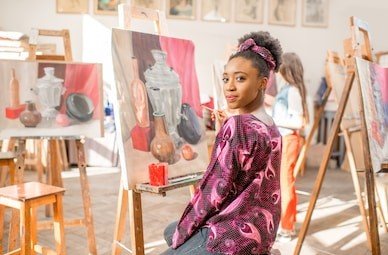 Art and Photography Classes
We have a constant rolling programme of art and photography classes on offer. The classes are designed to develop your skill and confidence levels through a well-designed and structured learning programme.
Typically, classes are run over a 10-20 week course.
You will receive expert tuition and personal guidance throughout the course to ensure that you are fully supported to achieve your full potential.
Please click on the information button to find out more.
---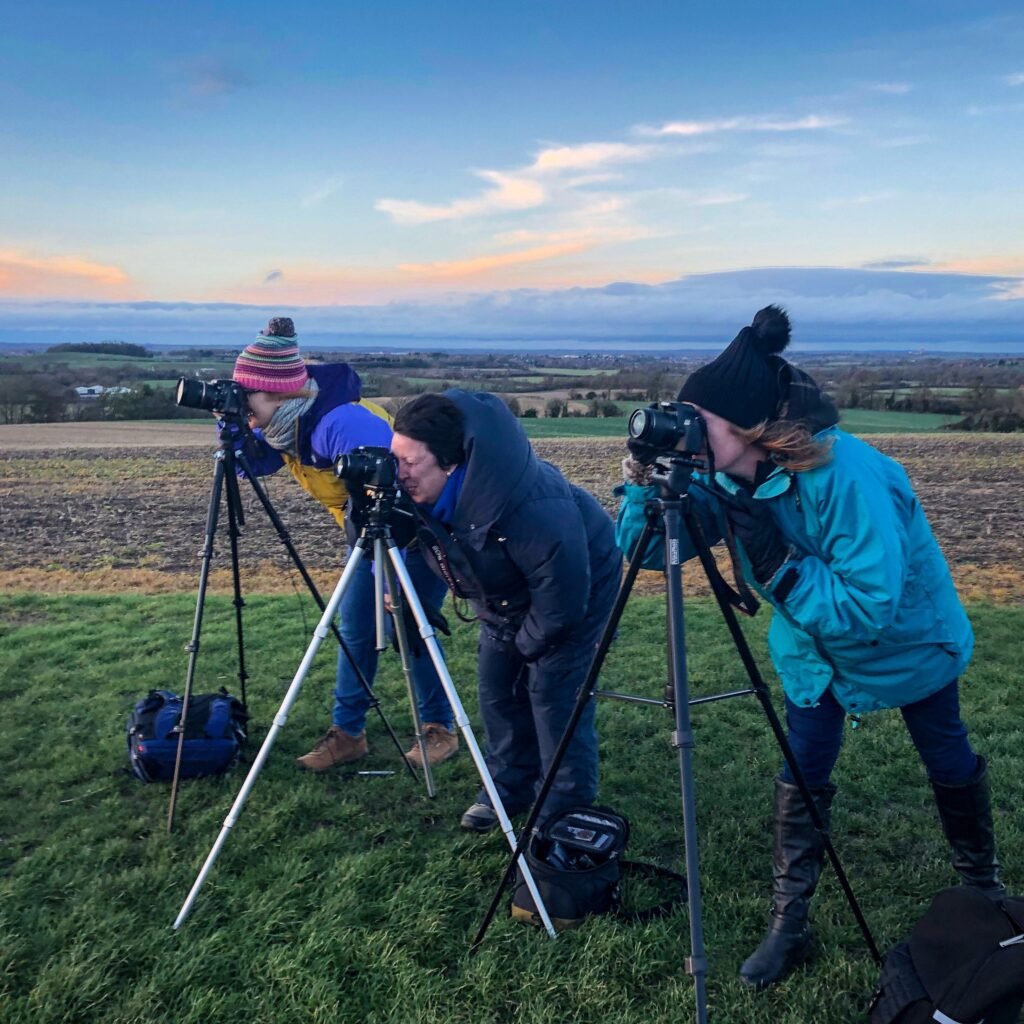 Creative Workshops
If you are not able to commit to a regular art programme, then why not try one of our day workshops. You will be guided through a full range of ideas and techniques in your chosen medium in order to give you a grounding and enthusiasm for the artform.
Typically, workshops are conducted at the weekend. However, during the holiday periods, we can also offer mid-week workshops.
Please click on the information button to find out more.